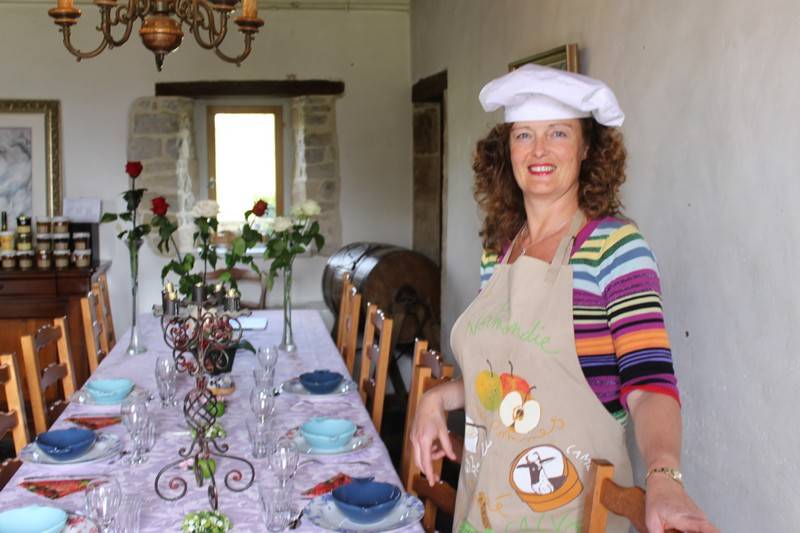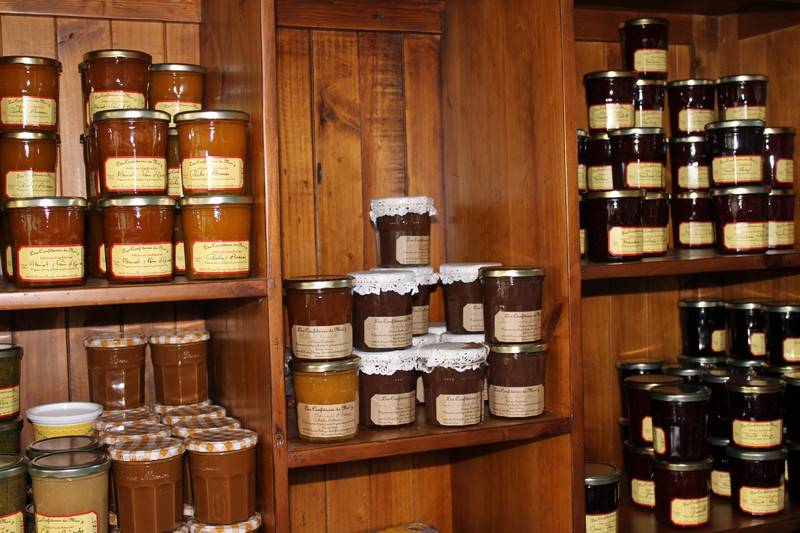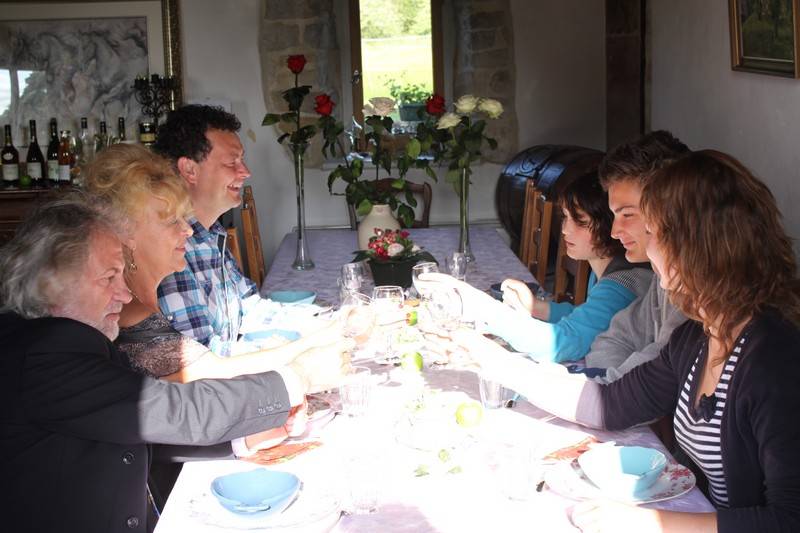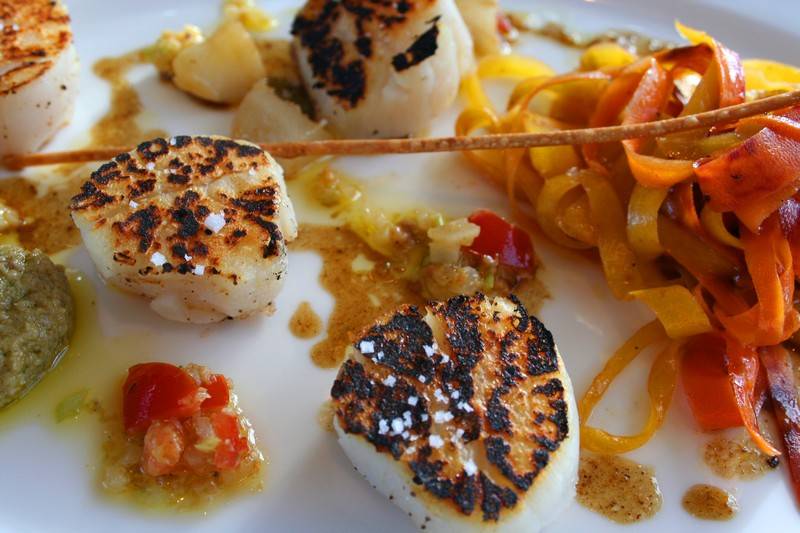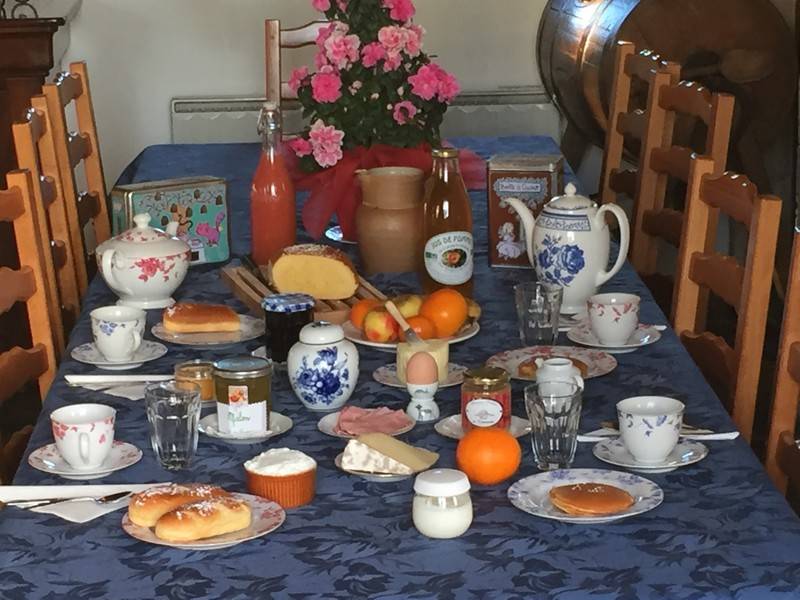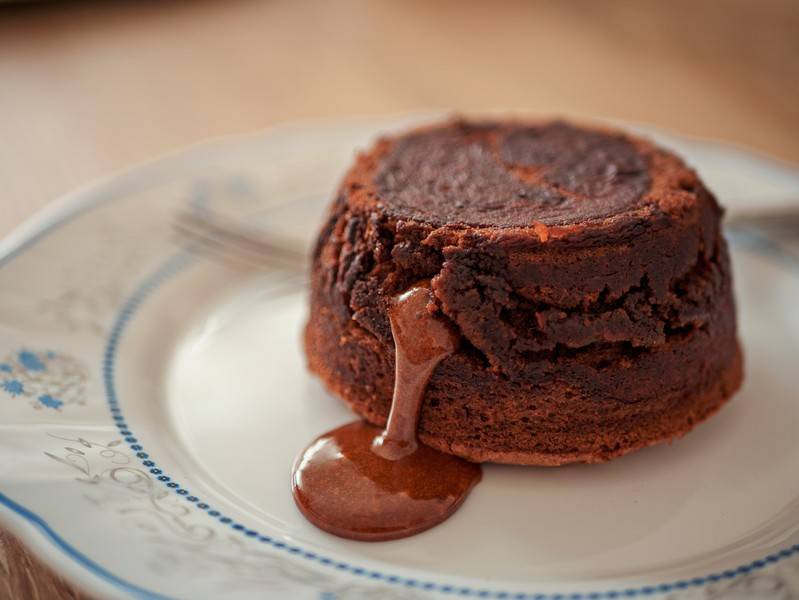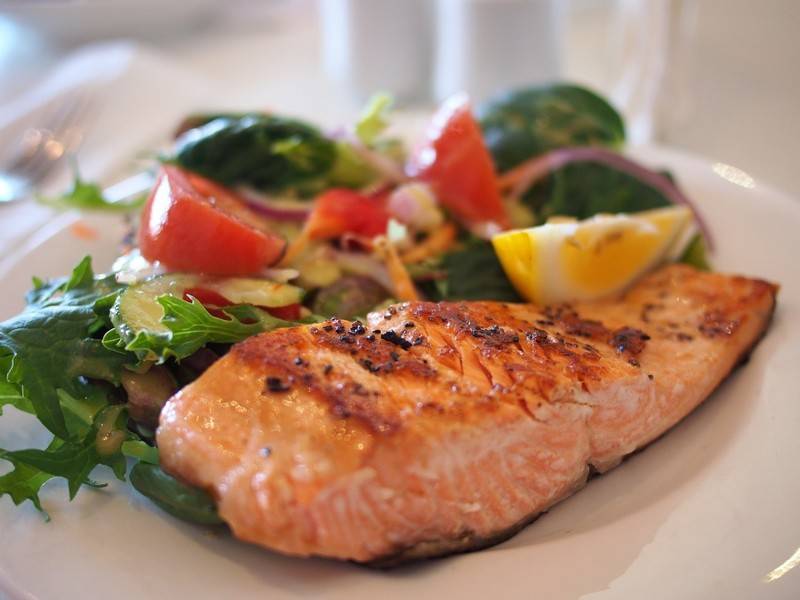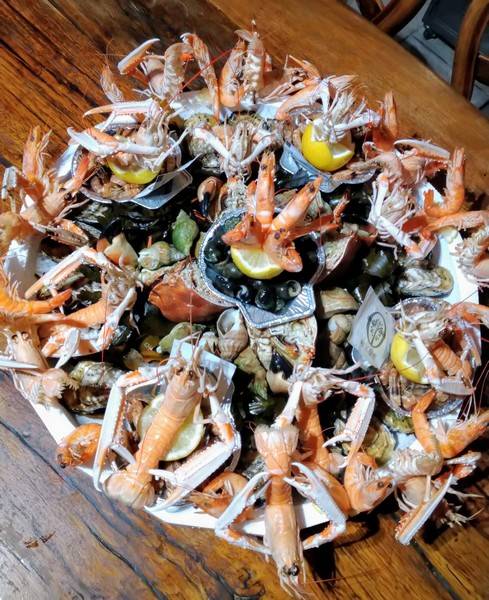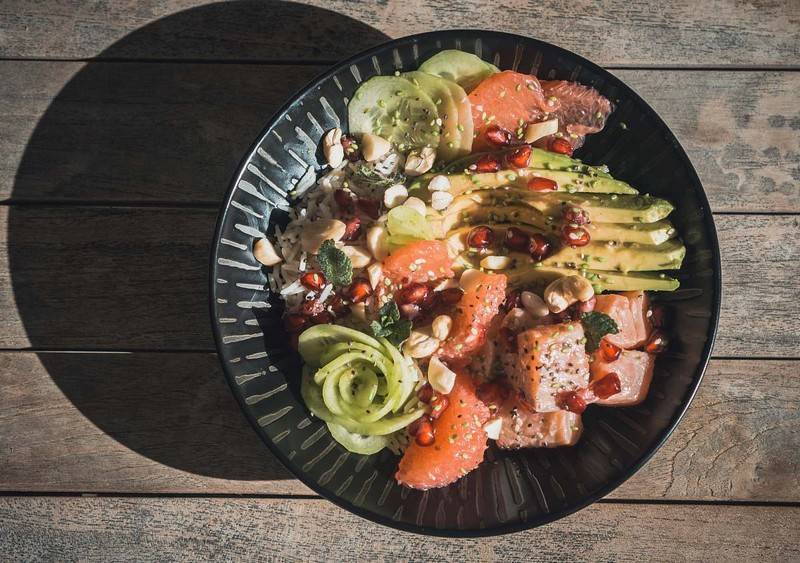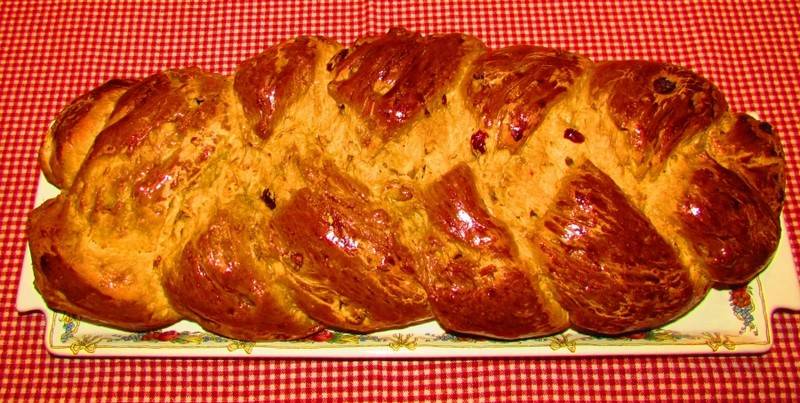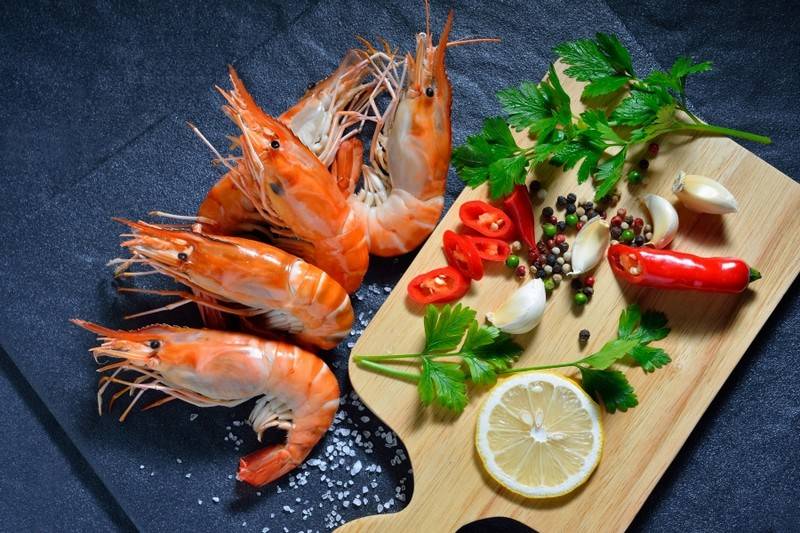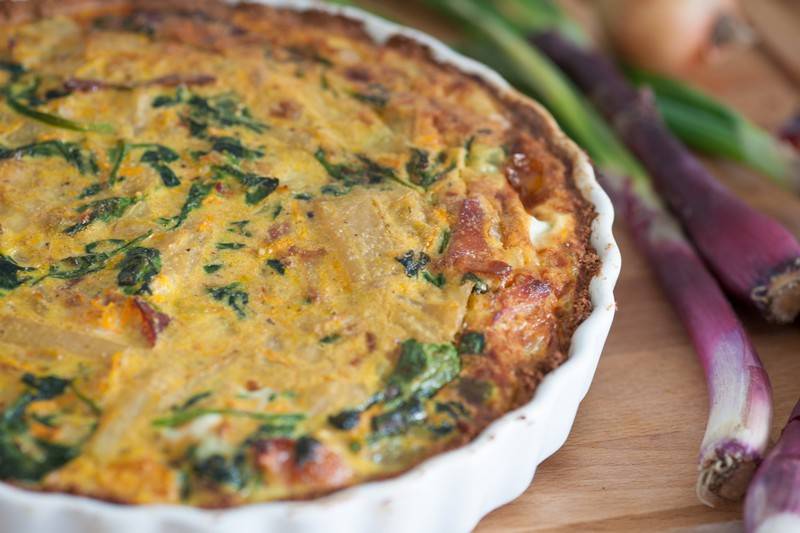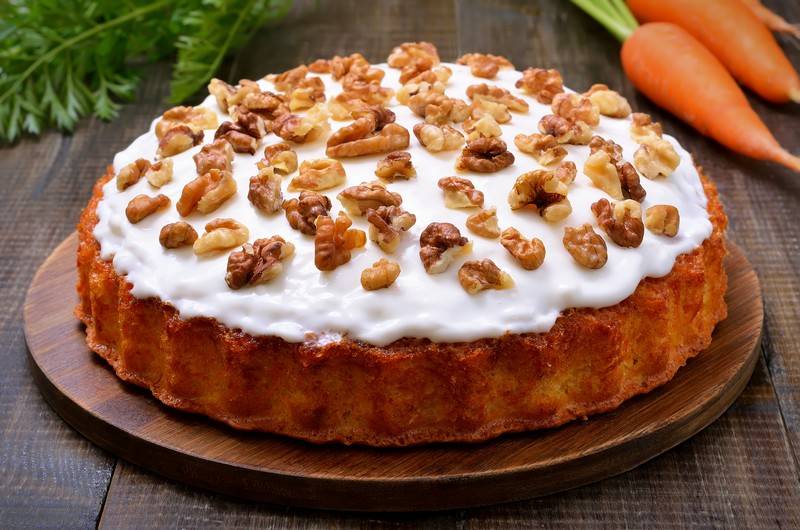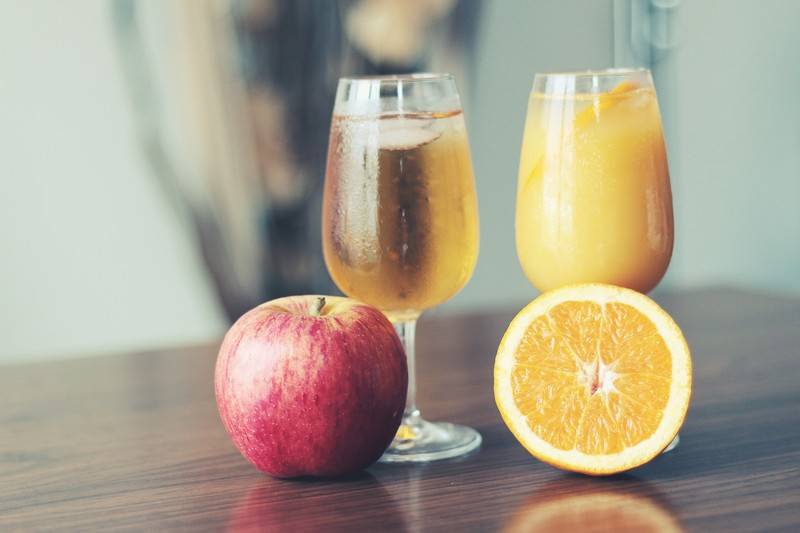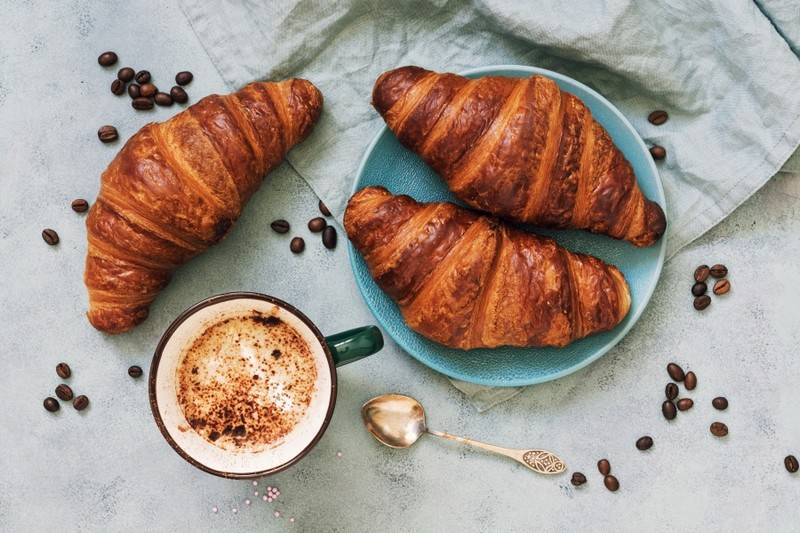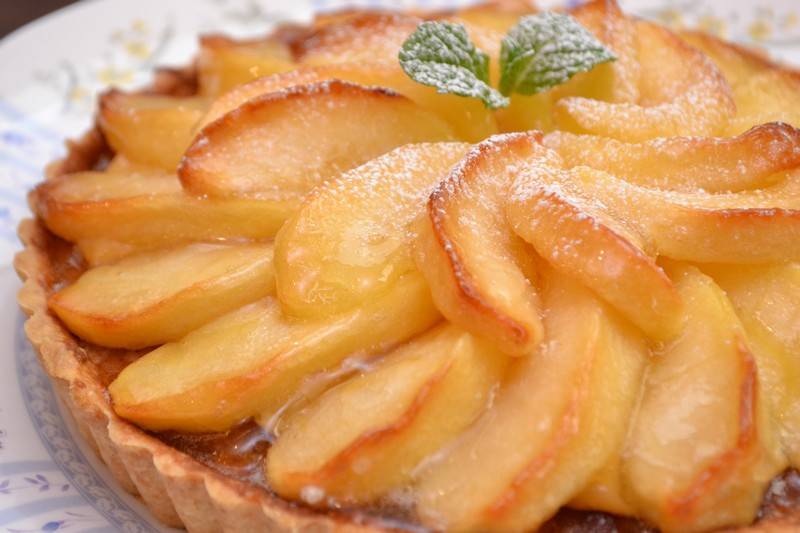 La table d'hotes ferme manoir 11
La table d'hotes ferme manoir 10
La table d'hotes ferme manoir 8
La table d'hotes ferme manoir 9
La table d'hotes ferme manoir 7
Cooked shrimps,prawns with seasonings on stone background
La table d'hotes ferme manoir 5
La table d'hotes ferme manoir 4
La table d'hotes ferme manoir 3
La table d'hotes ferme manoir 2
La table d'hotes ferme manoir 1

Hosts'table- Dinner on réservation :
36 € drinks including.
18 € children 2-12 years
The home gastronomy
For the dinner, Patricia propose her hosts' table , you will taste the specialitys of Normandy : natural farms' products and their inimitable savours:  the famous Porc of  Bayeux, farm chicken,  seafoods and fish from Port en Bessin….
At the hosts' table, there is a friendly and welcome atmosphere. "Dining at the Host's Table cannot be missed. It presents an excellent opportunity to experience local food and drink expertly prepared and presented by our charming and knowlegeable hostess,  Patricia Saunier.
The atmosphere is pleasantly relaxed and provides one with the opportunity of conversing with the other patrons which serves to compliment the fine fare." You will clink glasses for enjoying the savour of "Calvados" or "Pommeau
 Menu 
Apéritif
Cocktail au calvados:
"le soleil normand"
***
Mise en bouche
Verrine gourmande
***
Entrée
Tarte flambée normande
Ses trois salades
***
Plat
Poulet fermier aux fruits du verger
Cassolette petits pois carottes aux lardons et oignons confits.
***
Plateau de fromages
Camembert ,Livarot
Pont-l'Evêque
Confiture de pomme calvados
***
Dessert
Crumble aux pommes et glace caramel
***
Boissons
Cidre, Vin, Calvados, Pommeau
     NB:   Le menu varie selon les arrivages de produits frais de saison