Stay packages according to your wishes (on request).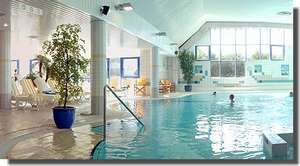 Relaxation and leisure
2 nights bed and breakfasts 1 dinner including drinks, aperitif.
1st day: walk in the Normandy countryside, visit a cider cellar with tasting cider, calvados, pommel …
2nd day (your choice):
* Horseback riding on the Landing Beaches
OR
* Entry to the Thalasso Ouistreham (pool seawater at 37 °, sauna, steam bath, jacuzzi, aerobics …).
Total stay: 192€ / person activities included
Contact: lafermemanoir@cegetel.net